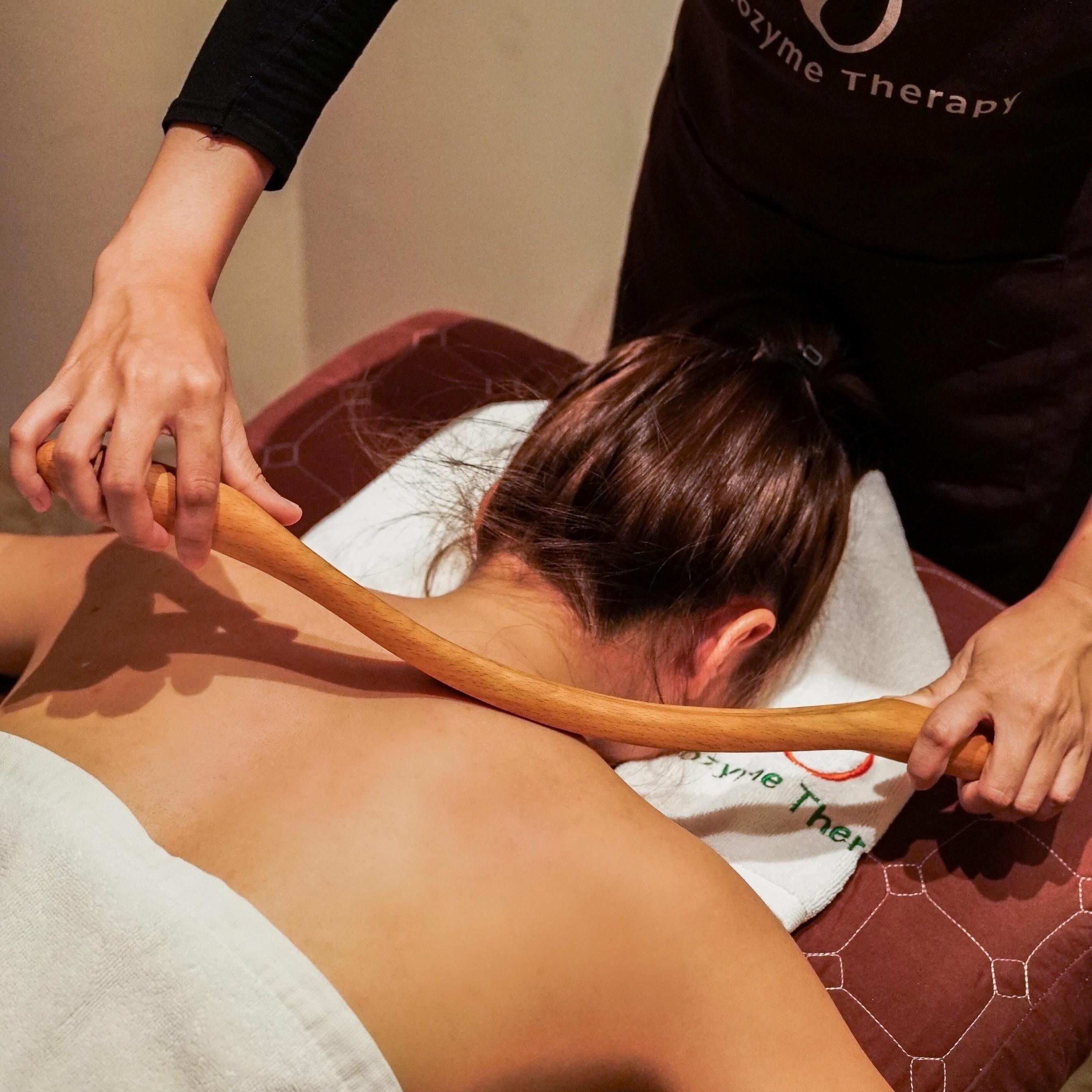 Beechwood Scraping Massage (Guasa)
RM 168.00
Looking for a natural way to alleviate your pain and discomfort ?
Look no further than Biozyme Therapy™ BeechWood Scraping Massage (Guasa)! Our unique scraping massage technique is specifically designed to target shoulder and neck pain, insomnia, backache and muscle cramps, constipation, bad breath, headache, dizziness, leg cramps, lumbar and cervical pain
But that's not all - BeechWood Scraping Massage (Guasa) also improve overall blood circulation and deliver incredible nourishment to your internal organs, leaving you feeling revitalized and rejuvenated. It can help enhance your body's immunity, allowing you to stay healthy and strong all year round.
Say goodbye to synthetic drugs and hello to the natural healing powers of BeechWood Scraping Massage (Guasa).
Try it today and experience the incredible benefits for yourself !
---
What's Included
Beechwood Scraping Massage (Guasa) x1
Warning!
Please login first. Login
here
.