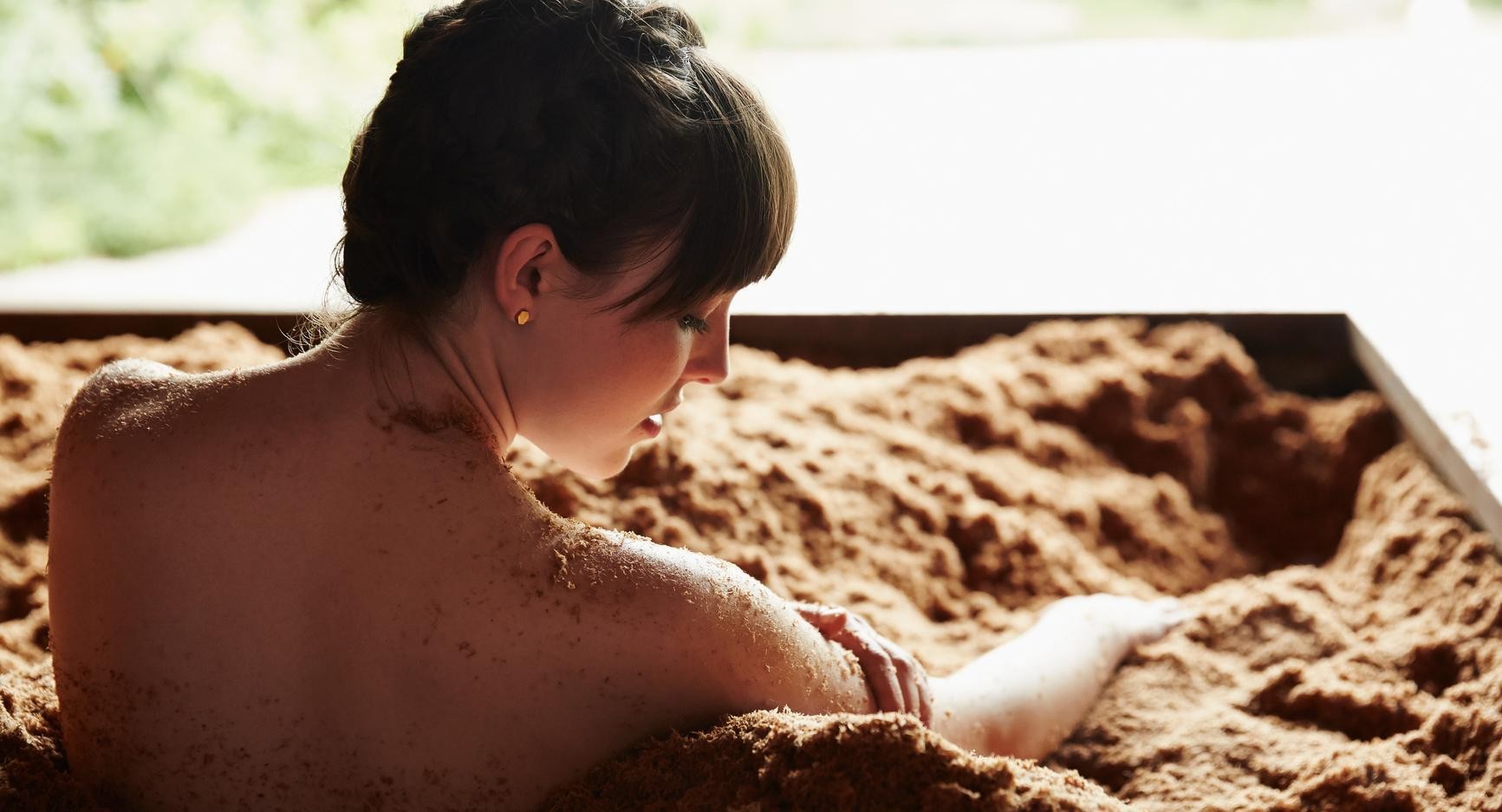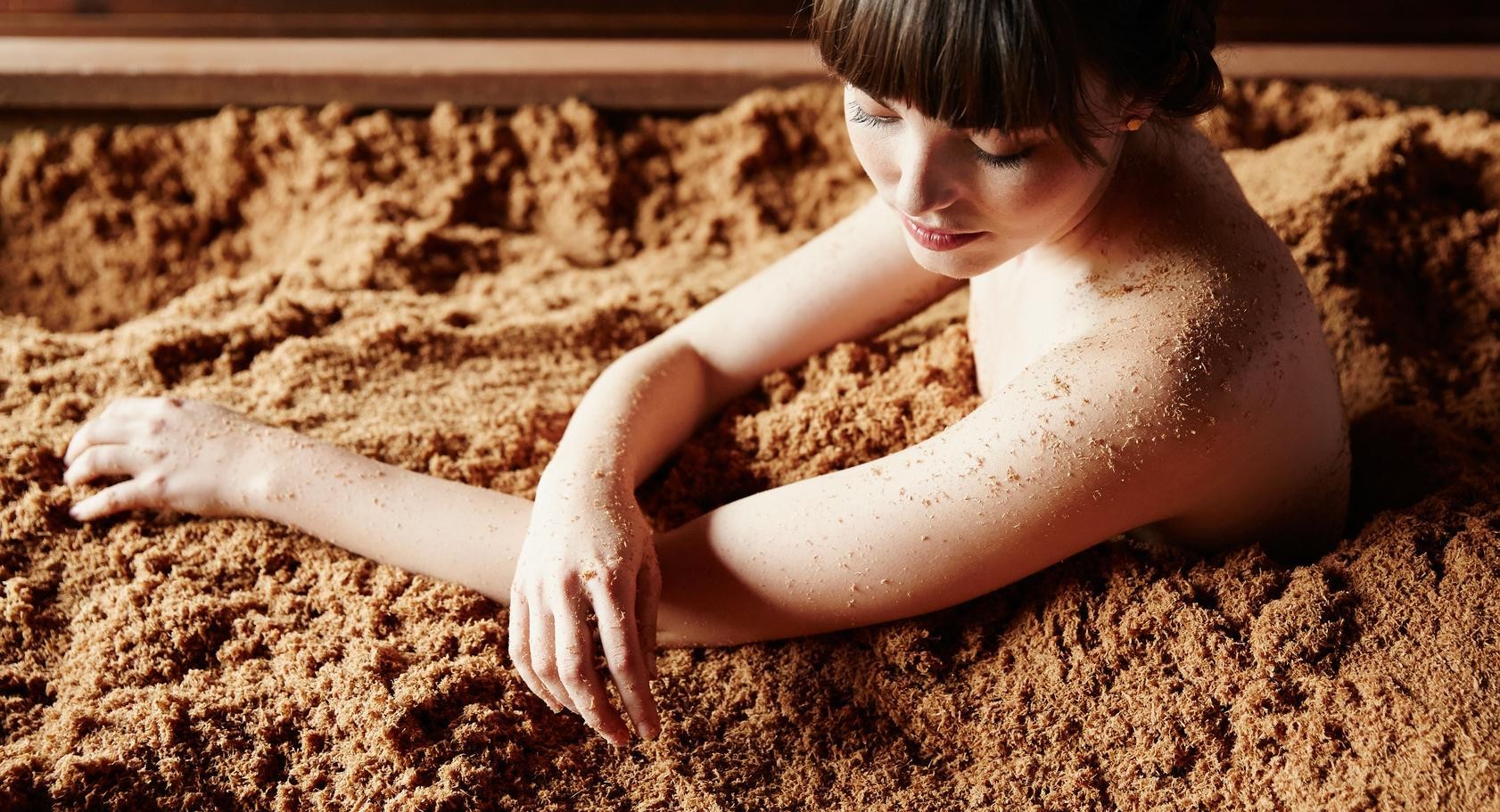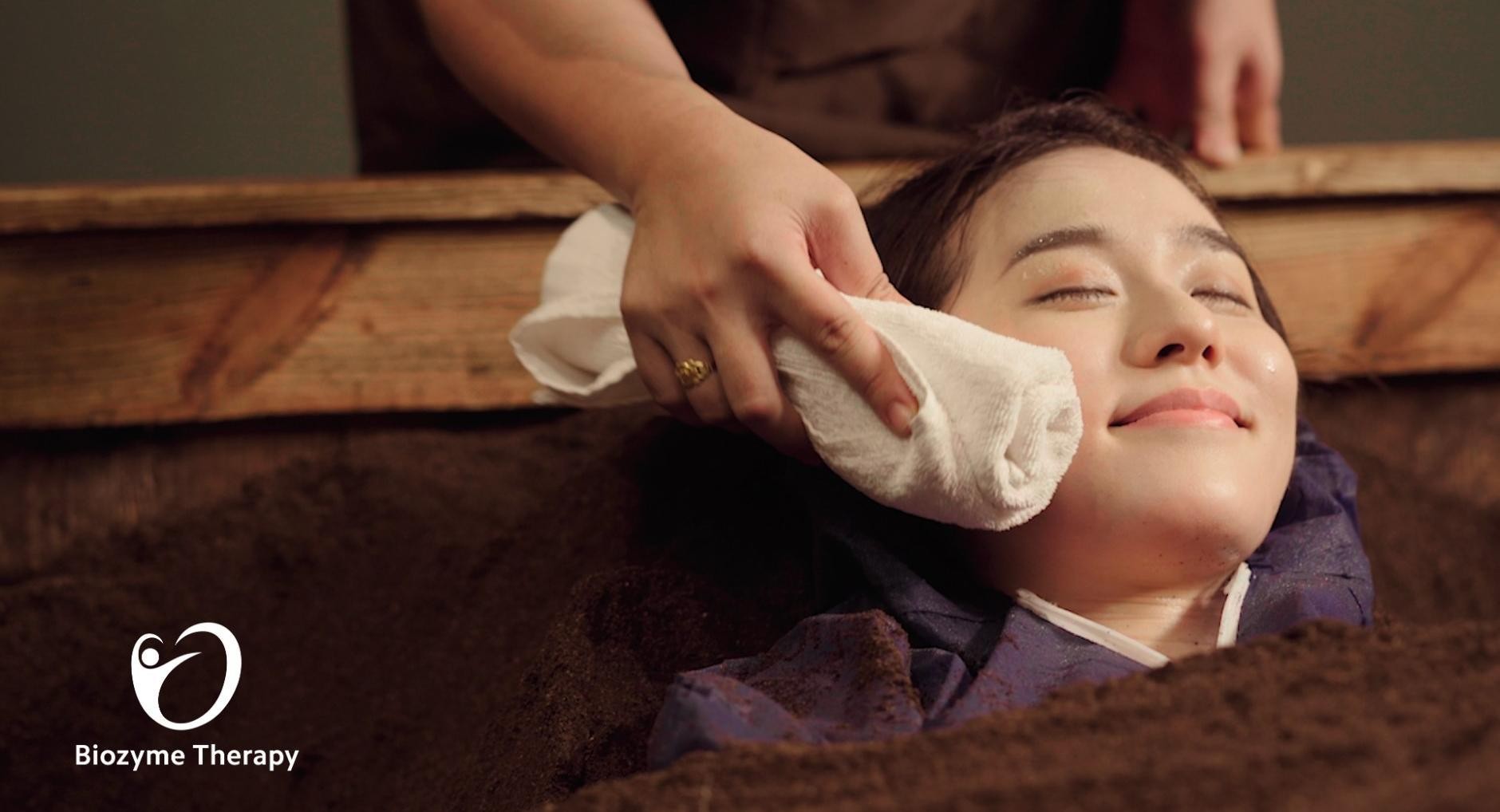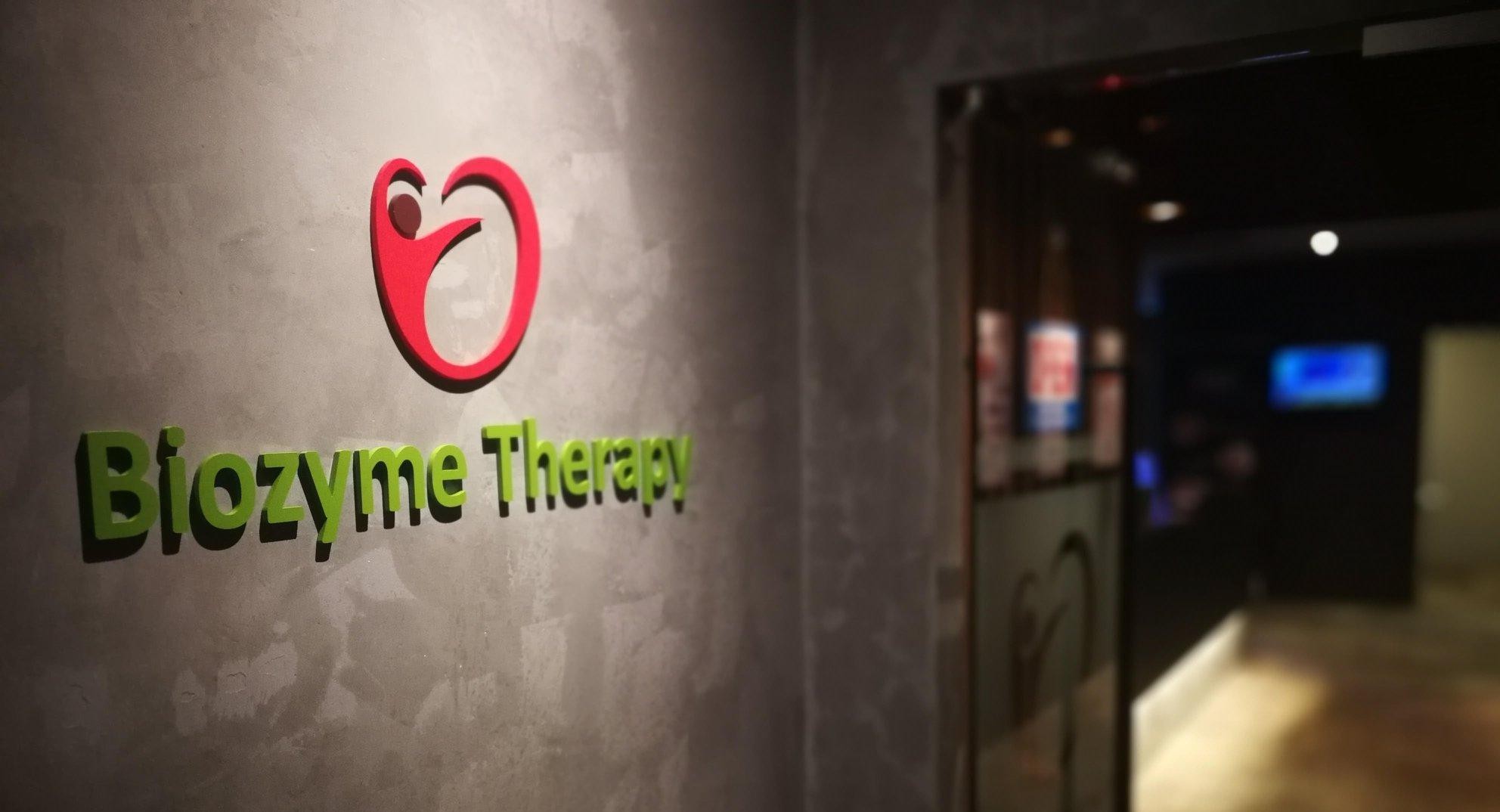 About Us
Biozyme Therapy™ established in 2018 with an emerging vision & mission to enlighten people on health care and illness prevention caused by a stressful lifestyle, environmental damages or genetic problems. Biozyme Therapy™ is the first Enzyme Spa or Enzyme Bath in Malaysia by optimizing traditional fermentation techniques, fermented multiple kinds of Traditional Chinese Medicinal Herbs by enzymes which naturally produce heat up to 60 ° C – 80 ° C. At Biozyme Therapy™, we believe in "The Natural Solutions with Traditional Treatment ". In our Enzyme Spa, more than 46 traditional chinese medicinal herbs like Taxus Chinensis, Mother-of-pearl, Angelica, Ginseng, Wormwood, Codonopsis are used, and are specifically concocted to cater to the needs of different individuals.
read more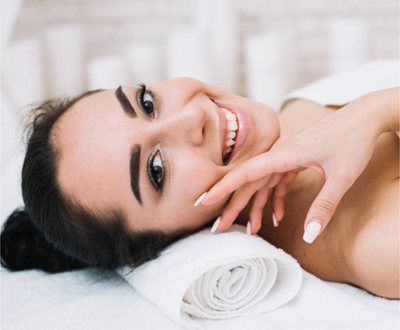 A Step To Better Health
Health concerns are rising and health awareness is growing among Malaysian consumers and will continue to accelerate as the populations aged. Biozyme Therapy is committed to be the most natural wellness and beauty resource pursuing traditional treatment contribute
Blog
Stay tune for more promotions, latest news on wellness tips and many more.